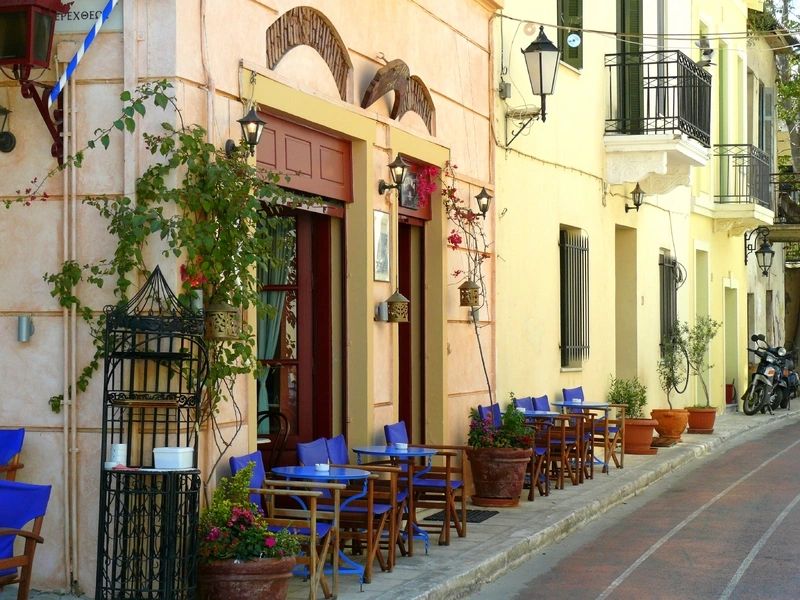 Plaka is the oldest neighborhood in Athens, Greece. This picturesque historical section sits in the shadow of the Acropolis with stone -paved narrow streets steeped in tradition and architecture. It is often the favorite neighborhood for both locals and visitors because of the array of shops, restaurants and cafes.



On Ermou Street, found in the Plaka neighborhood, you can shop until you drop. Ermou Street is the most famous shopping street in Greece, ranking among some of the most famous shopping streets in the world.

As you shop, stop to enjoy the various streetlife that gives the Plaka market that extra bit of character, all while sampling the various Greek food favorites from the street vendors and listening to the musicians playing bouzouki.